Take Your Agency to the Next Level
The Beyond Insurance Global Network (BIGN) is a select group of independent agencies in two continents with over 2,000 employees and premiums over $2 billion. These passionate, growth-minded firms embrace the Beyond Insurance process, tools and tactics so they may serve their clients as valued, trusted risk advisors.
The Beyond Insurance Global Network
At-a-Glance
Access exclusive, diagnostic, tools, technology and a process to differentiate your agency.
Shift the mindset of the consumer from product to process.
Enhance the customer and underwriting experience by serving as Trusted Risk Advisors.
Share best practices with a community of international thought-leaders.
2.5x
Higher Client Satisfaction Rate
20+
IQRM Risk Assessment Tools
4th
Largest Insurance Network in the U.S.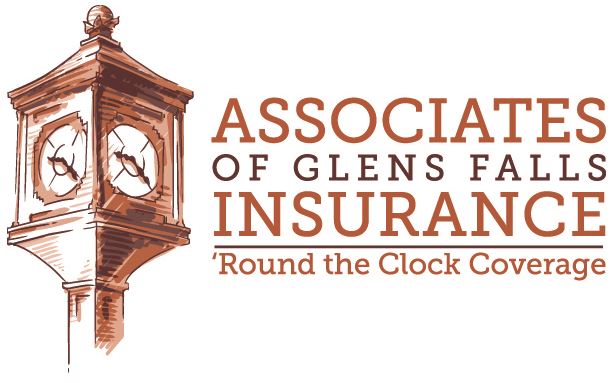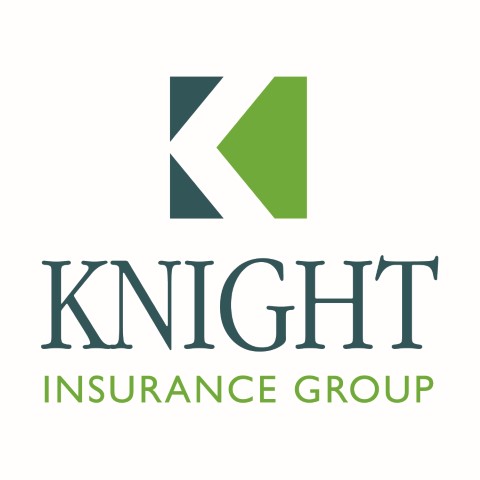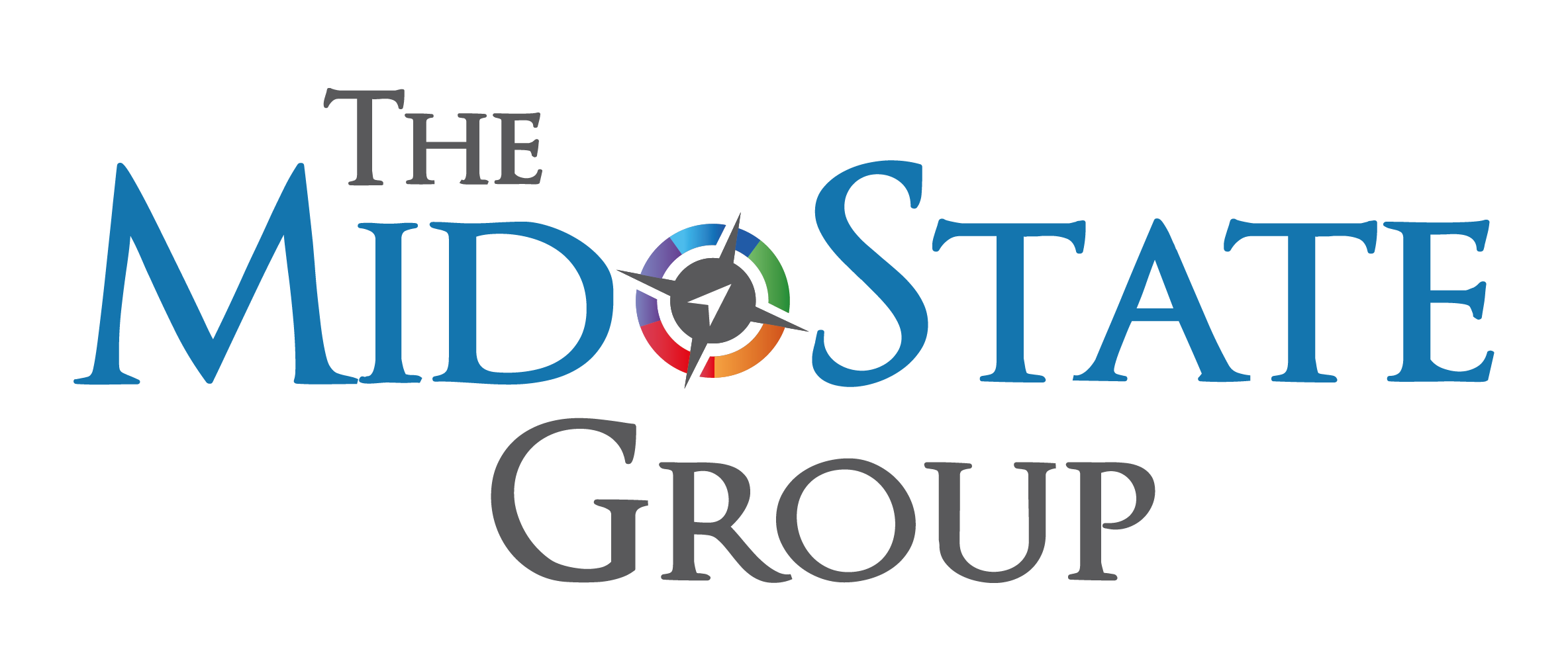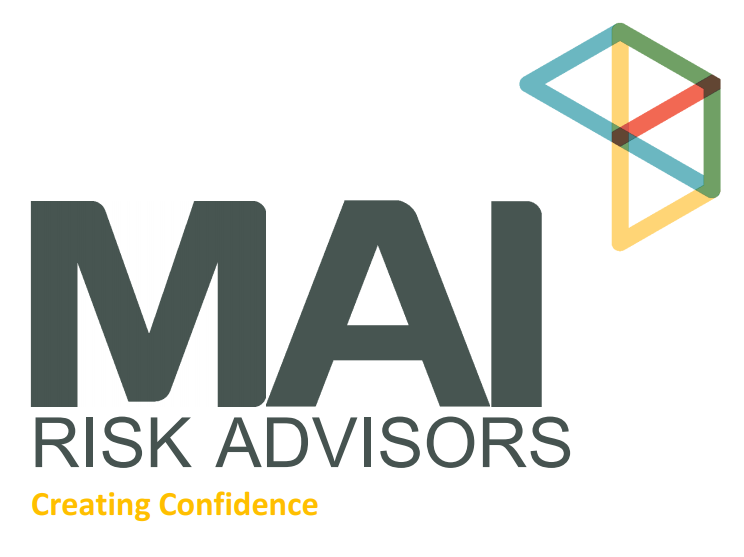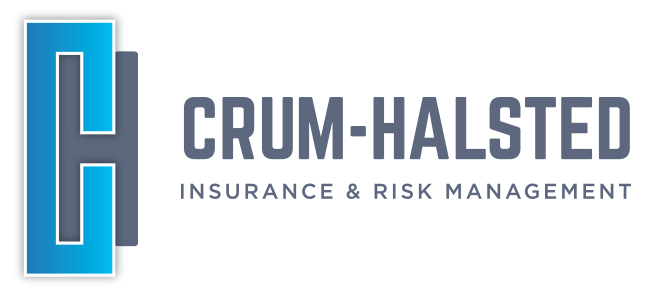 Experience the Benefits. Grow with Us.
Improve processes
BIGN Partners are passionate about process, process thinking and process improvement. 
Tools & Tactics
BIGN Partners effectively utilize proprietary tools and tactics to deliver a differentiated, unparalleled experience.
Collaborate
Geographically-protected territories allow BIGN partners to openly share innovations and best practices in total confidence.
Purpose & Passion
BIGN Partners know why they exist. Their WHY is their clients' risks and uncertainties supported by a process to deal with them. 
Process Thinking and Process Improvement
A Growth Mindset
The Beyond Insurance Global Network helps agencies develop growth mindsets so they may capture unrealized potential. So how do we accomplish this? Through process thinking and process improvement. Process thinking is always our starting point as it involves helping our network members visualize the outcomes and rewards of process improvement. By identifying and improving upon existing processes within an organization, BIGN Partners are able to realize their full potential.
Embracing the Beyond Insurance Process
The Importance of the BIGN
Beyond Insurance supports each agency with rigorous training and applicable tools, tactics, and solutions to support a growth mindset. The underwriting community continues to respond with preferred treatment as the Beyond Insurance Process greatly clarifies risk acceptance and pricing decisions because of risk profile improvement. Simply put, the process offers a more in-depth understanding of an insured's operations and exposures and gives underwriters more comfort with the risk.

Appreciate the value and impact of the Beyond Insurance Global Network through the experience of our members.