Our Solutions
Results oriented programs that make distinctive, lasting, and measurable improvements in mindset, performance and customer engagement. 
Beyond Insurance Toolkit
Assessments for Every Role
For Agency Leaders
Learn how you can empower your agency to go to the next level with an increase in organic growth supported by six best practice disciplines.
Take Assessment
For Sales Leaders
Find out if you have what it takes to positively impact the sales culture within your organization to shape, guide and mold business development success.
Take Assessment
For Producers
Take the Producer Growth Assessment and discover how you can capture your Unrealized Growth Potential (UGP)  through 10 proven disciplines.
Take Assessment
Training, Coaching and Mentoring Testimonials
The Beyond Insurance program was a career changing experience. The approach is a way out of the insurance bidding cycle that wears us all down. I now have a plan to win on my terms.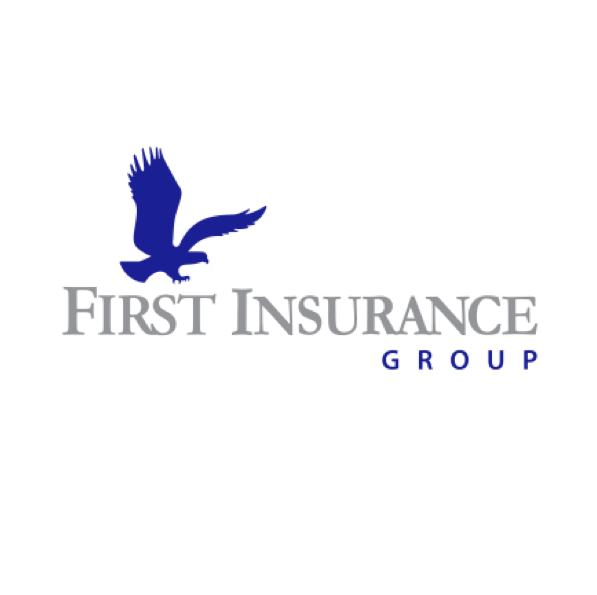 Robert Truckor
First Insurance Group
The Great Escape was the first seminar that I ever attended that helped me differentiate myself from other producers. In the month following the program, I closed 100% of my accounts and produced nearly $25,000 in agency commissions.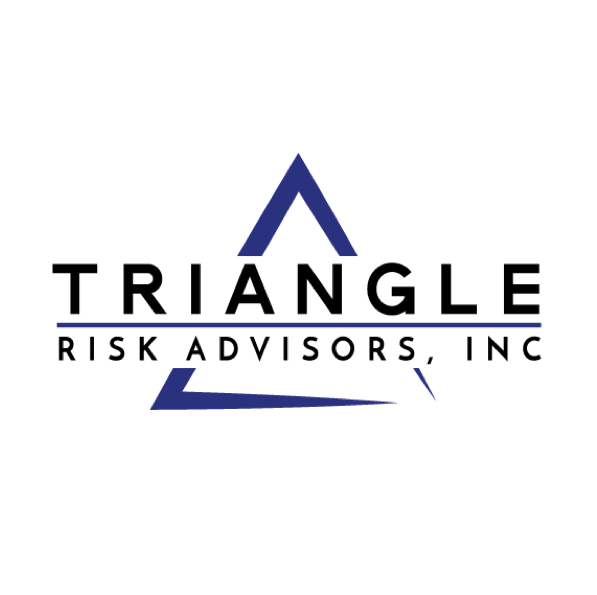 Ralph Whitehurst
Triangle Risk Advisors
As a result of the Trusted Risk Advisor (TRA) program, I performed confidential employee interviews with an existing account who was experiencing a rash of injuries. I learned more in two 1 hour sessions from the four employees than I had over the last 15 years working with them.