DARE TO BE DIFFERENT. . .
Empowering Insurance Carriers, Agents, and Brokers to Reach Their Greatest Potential
For Agency Leaders
The Organic Growth Assessment benchmarks your organization's brand, processes and customer experience to identify strengths and opportunities. Find out how you can positively impact your agency's organic growth. 
For Producers
The Producer Growth Assessment is a survey designed to measure your current performance relative to your potential. Take the assessment to identify your unrealized growth potential.
 
A network of leading independent agencies
The Beyond Insurance Global Network
2.5x
Higher new business hit ratio
20+
IQRM Risk assessment tools
4th
Largest insurance network in the U.S.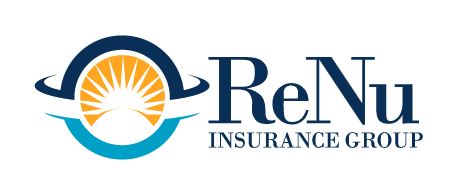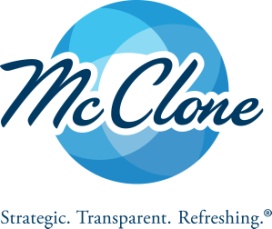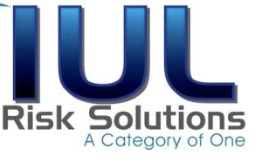 Case Study
Process Improvement: RiskSOURCE (BIGN Partner in West Chester, OH)
In 2009, Jonathan Theders felt frustrated and stuck in the commodity trap. "It was the realization of what we didn't like about the business that made us realize we needed to reinvent ourselves. So in January 2010, we drew a line in the sand and committed to hold ourselves to a higher standard... to institute a process, not product-oriented approach to client acquisition and retention. As a result, the past 9 years have been transformational!" 
98%
New Business Hit Ratio
100%
Discovery of Uninsured Risk during audit process
$9,000,000
Average uninsured risk during audit process
Single Image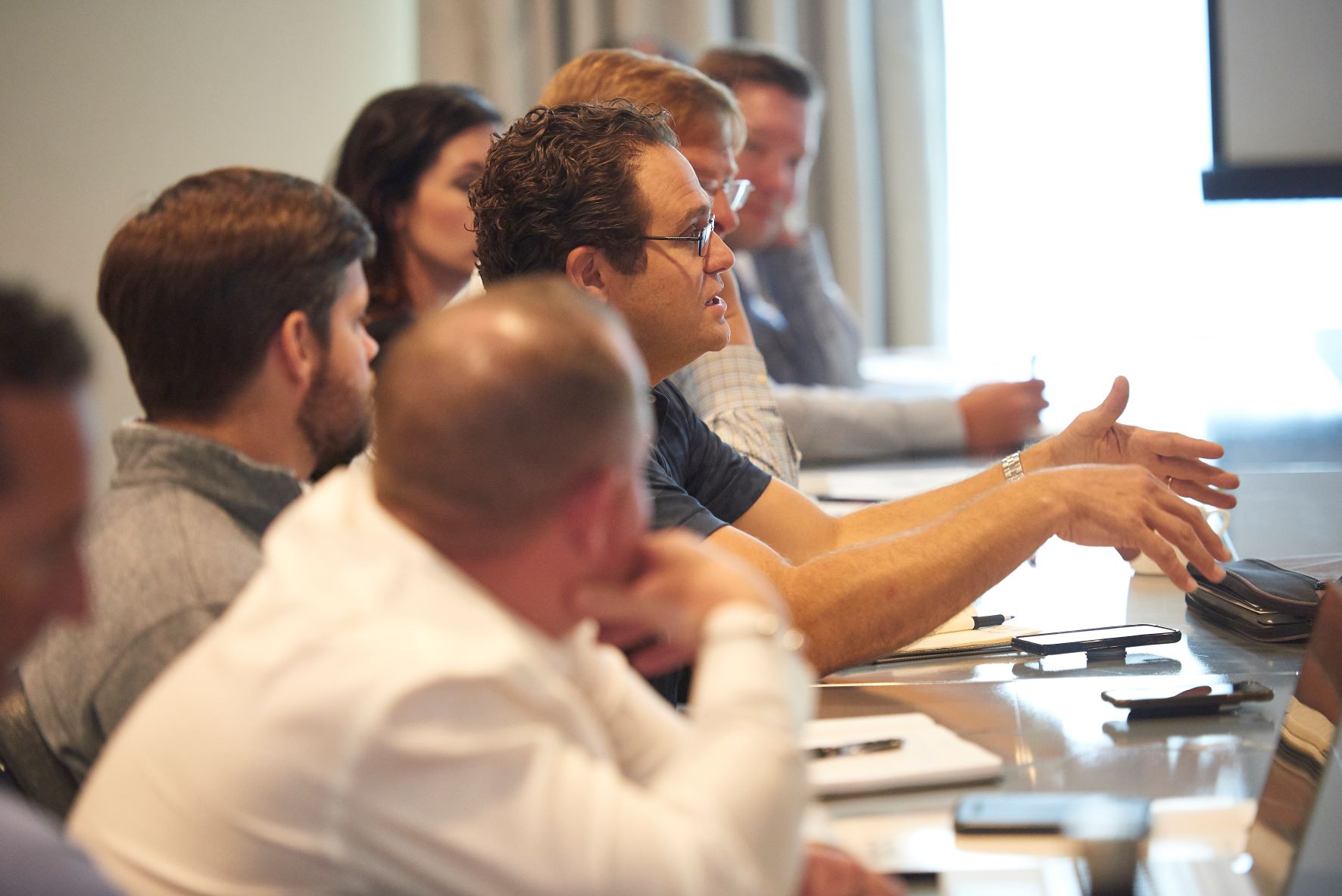 The Benchmarking Process
RWR Insurance (BIGN Partner in Bedford, PA)
RWR had a number of high quality, technically proficient producers and account managers, yet lacked a consistent customer experience supported by a benchmarking process. Now, RWR has established a performance review process for account managers that utilizes the results of a customer loyalty and engagement benchmarking survey. 
Single Image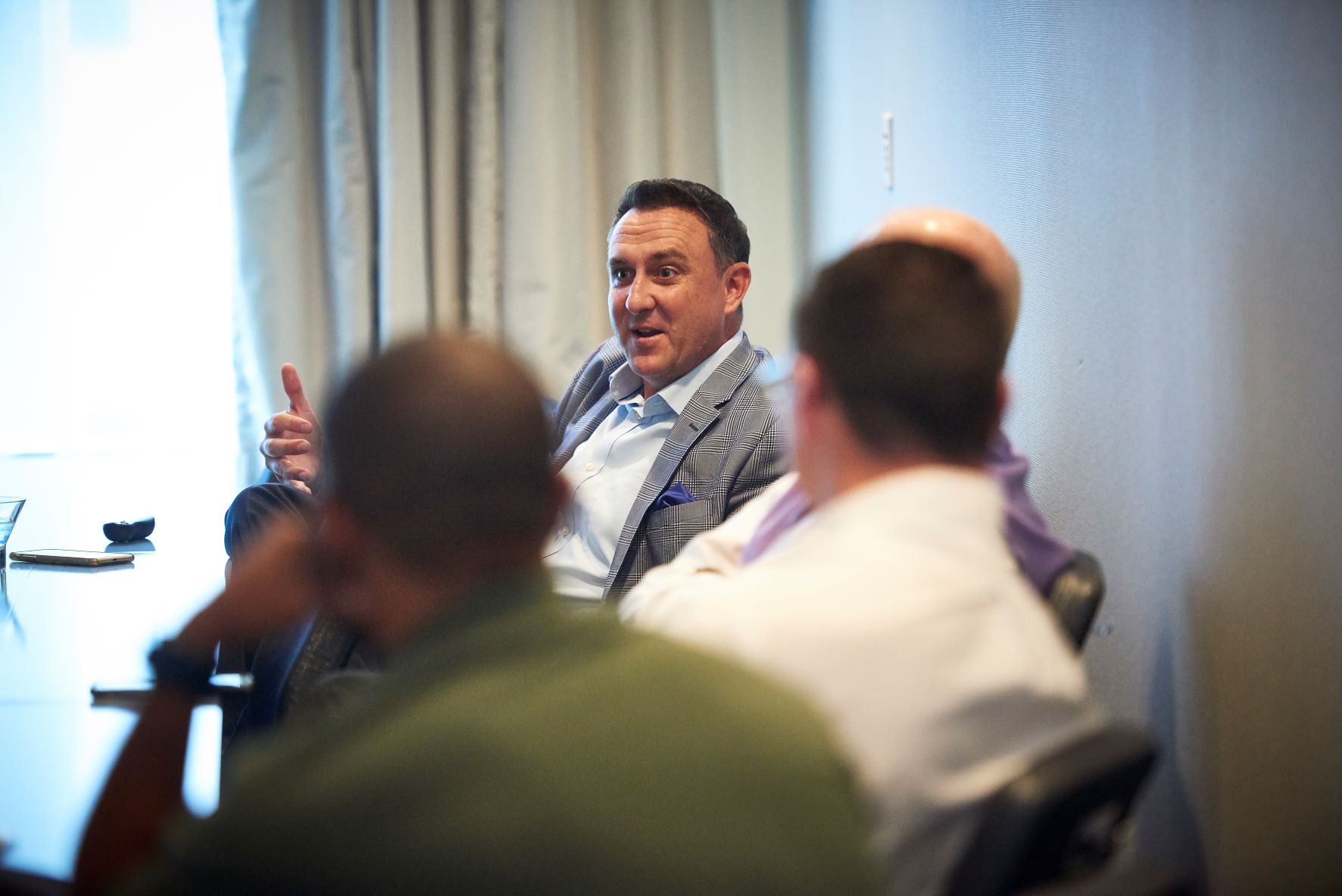 Workshop Impact Analysis
Beyond Insurance Workshops
The Beyond Insurance workshops help individuals and organizations gain a competitive edge through a variety of proven strategies, tools and tactics.  Each program requires participants to enter with a growth mindset supported by a passion to move to the next level of success.
900+
Number of Workshop Participants
100%
Would Recommend the Workshop
98%
Performance Improvement
Single Image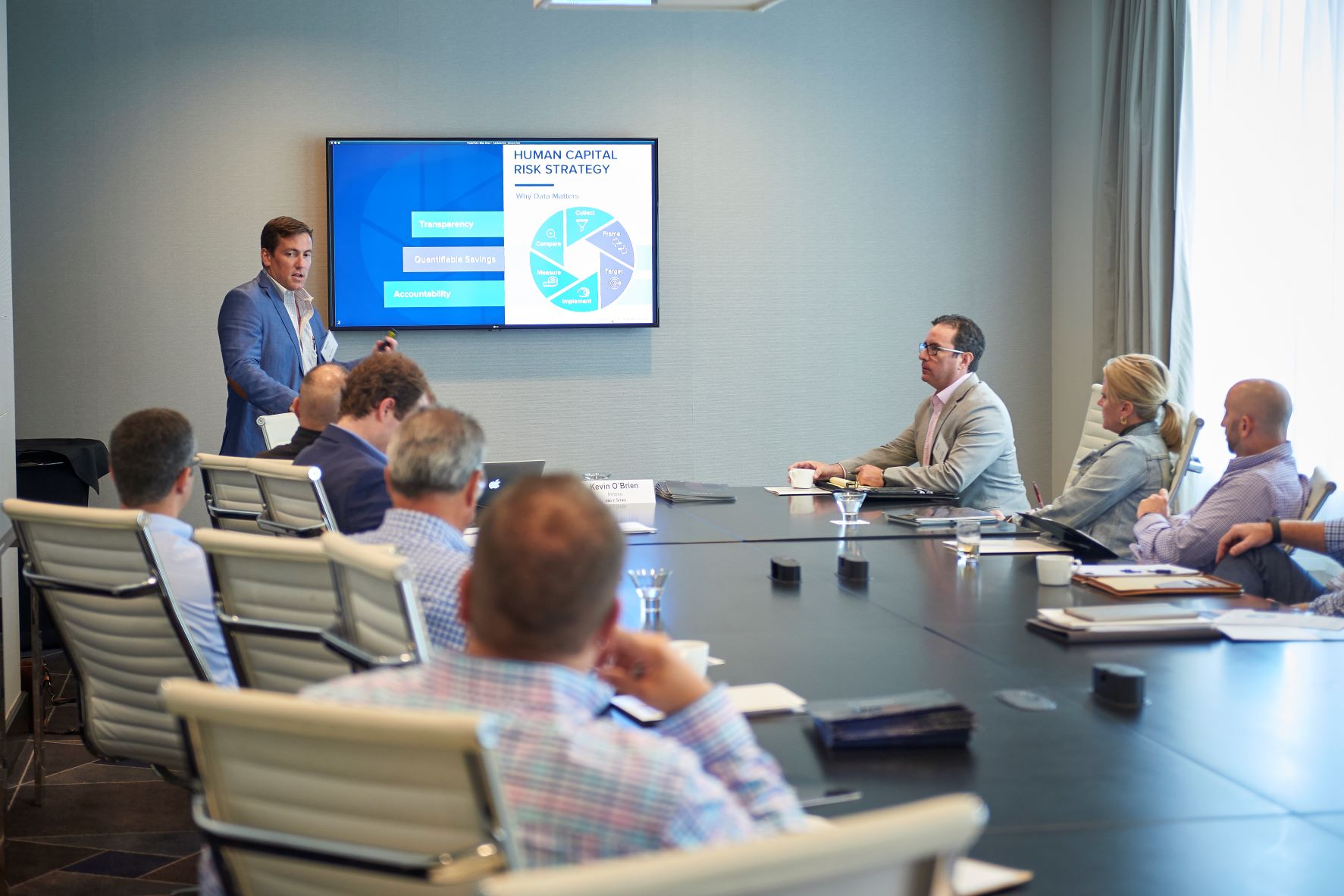 The Network
BIGN Members
The Beyond Insurance Global Network (BIGN) is a select group of independent agencies who serve their clients as valued trusted advisors with a focus on risk profile improvement. Members empower their clients to reduce risk, improve their bottom line, and maximize their insurance investment. BIGN members act as partners to the entire Network, supporting each other in achieving market leadership, organic growth, and profitability goals through advanced processes, decision-support capabilities, and best practices.
86%
New Business Hit Ratio
21%
Higher Per Employee Revenue Compared to Best Practice Agencies
45%
Higher Organic Growth Rate Compared to Best Practice Agencies
Single Image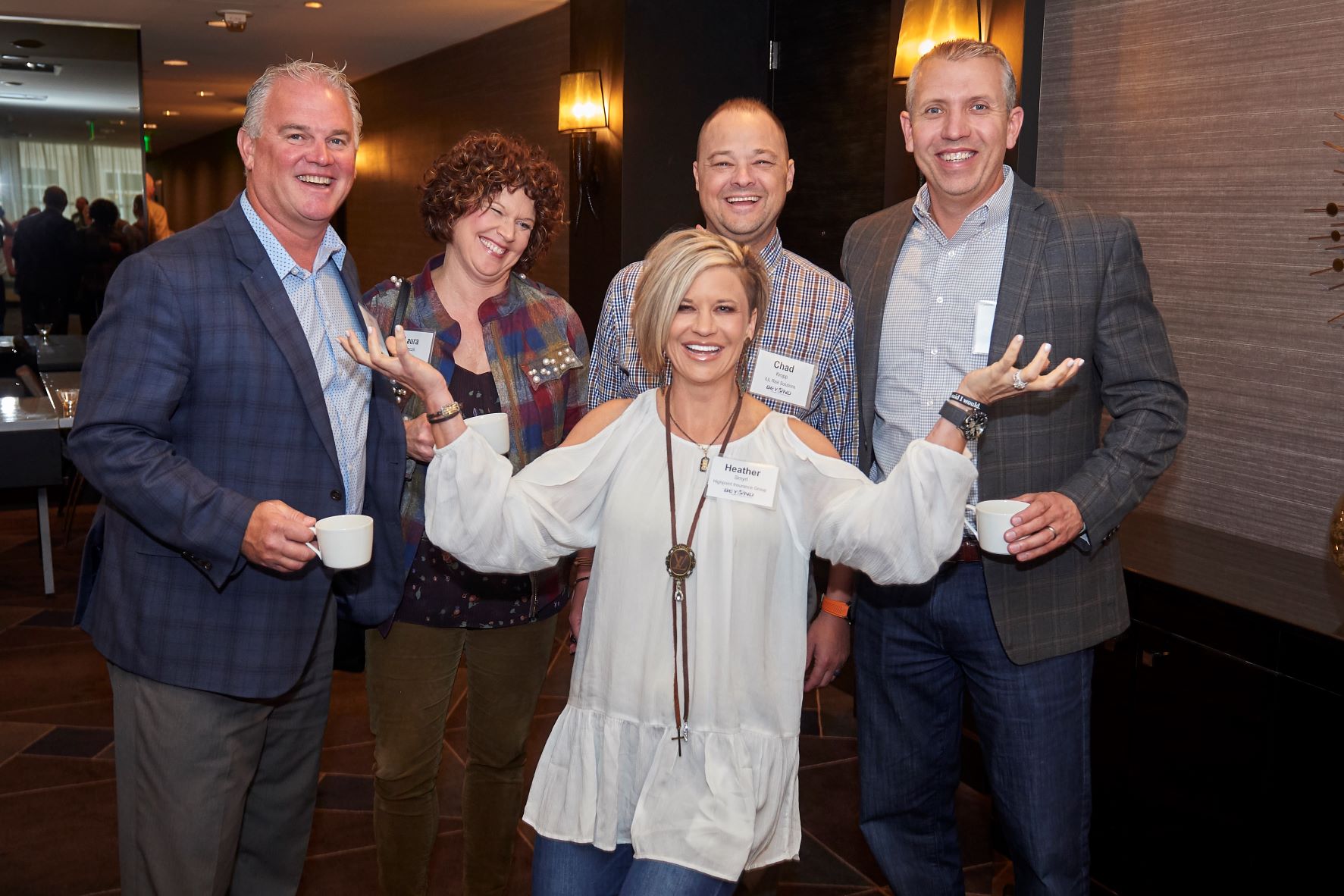 Voices of those we serve
Beyond Insurance continues to receive rave reviews from participants who attend our programs. We measure our success based upon our ability to move insurance and risk management professionals to the next level.
John F. Piazza
HUB International NE
The Beyond Insurance workshop empowered me to formulate a diagnostic process that has turned into an empire consisting of $6.2 of revenue.  Today, I only work on broker of record letters and have a 100% hit ratio.
Karl Henley
Seibert Keck Insurance Partners
Since adhering to the fundamentals learned in the Beyond Insurance Great Escape workshop, I consistently have a new business hit ratio of 75 to 80%.  And, I do not chase anymore.
Kevin Ude
Beatty Insurance
I am a producer in a rural area.  What I really like about the Beyond Insurance concepts is that they fit not only for large accounts but also for small owner/operated businesses. I took more away from this 1 & 1/2 day program than I have in my first year of insurance training.