We Go Beyond Insurance to Serve You.
Beyond Insurance uses a servant leader mentality to empower agency leaders, carriers and other professionals to capture Unrealized Potential...what you are capable of becoming.
Our Story
In the 1980's Scott Addis was an up and coming Johnson & Higgins (now Marsh USA) account executive. In 1990, he decided to strike out on his own and form The Addis Group.  No clients. No carriers. No revenue.  Only a $50,000 credit line and a vision on providing elite risk management services for the middle-market business segment. The agency was truly built from scratch. The then 34 year old designed the firm around the concept of providing an intense risk management audit process that began 3 to 4 months after the insurance policy renewals.
Instead of starting with the traditional "bidding process", The Addis Group focused on a 4-step approach to identify and measure risk. Scott and his team spent time improving an organization's "risk profile" before negotiating the insurance transaction. The results of this bold approach were stunning. The firm's revenues quickly grew to over $21 million with Scott's personal book in excess of $11 mil. The firm was recognized by National Underwriter Magazine as the "Agency of the Year", Rough Notes Cover Agency, as well as Marsh Berry Pinnacle Award winner. The Addis Group was accepted into the Worldwide Broker Network (WBN) and well as Assurex International.
Scott received significant personal recognition including being recognized as one of the "25 Most Innovative Agents in America", the Franklin Award, as well as the Entrepreneur of the Year in the Philadelphia region. As a result of The Addis Group's success, numerous insurance agency leaders across the US expressed interest in the Addis methodology.  In response, Scott formed Beyond Insurance in 2006 to selectively  share the winning formula. He labeled it the Beyond Insurance Process. The Beyond Insurance Global Network (BIGN) began with four agencies coming together in the basement of a hotel in Chicago in the Fall of 2006. The BIGN was  formed while Scott was also running The Addis Group. Although humble in its beginnings, Scott had a vision for a worldwide agency network that would support creativity, innovation, collaboration and transformation.  
Our Fundamentals
HIGH PERFORMING CULTURE FUNDAMENTALS
As a team, nothing describes Beyond Insurance better than our core fundamentals. 
BE POSITIVE. You have the power to choose your attitude. Choose to be optimistic and see the possibilities. Give people the benefit of the doubt. Optimism creates energy and energy creates success.
BE A FANATIC ABOUT RESPONSE TIME. We are expected to respond to questions and concerns quickly, whether it's in person, on the phone, or by e-mail. Acknowledge receipt of the question and keep all those involved continuously updated on the status of outstanding issues. Getting back to people promptly is one way to demonstrate your passion for excellence.
BE WILLING TO DO THE SANDING. The road to success isn't always fun and isn't always easy. Be willing to do the mundane and ordinary things necessary to achieve the result. Success comes mostly from doing ordinary things with extraordinary consistency.
PRACTICE BLAMELESS PROBLEM-SOLVING. Fix mistakes by focusing on solutions. Then identify lessons learned and use those lessons to improve our processes so we don't make the same mistake again. Get smarter with every mistake.
BE "ALL IN." Make the most of each day by approaching every task with energy, focus, purpose, and enthusiasm. Be fully engaged.
CELEBRATE SUCCESS. Acknowledging people doing things right is more effective than catching them doing things wrong. Regularly give, receive, and ask for meaningful appreciation – in all directions throughout Beyond Insurance.
CHALLENGE EACH OTHER TO BE GREAT. Support each other's success by not accepting mediocrity in yourself or your teammates. Look for the best in each other and provide rigorous support, including honest and direct feedback. Develop a disdain for mediocrity.
CHECK YOUR EGO AT THE DOOR. It's not about you. Don't let your own ego or personal agenda get in the way of doing what's best for the team. Worrying about who gets credit or taking things personally is counterproductive. Make sure every decision is based solely on advancing team goals.
KEEP IT REAL. When you are true to your core, you act in a manner that is consistent with your beliefs. It is your quality of being genuine and authentic that leads to trust. We embrace diversity, open communication, and differing perspectives to empower each of us to be our unique and authentic selves. The world is a better place for it.
COLLABORATE. Collaboration generates better ideas than working alone. Be inclusive of your teammates and open to different perspectives that may challenge your way of thinking. Be willing to ask for help, rather than finding yourself alone on an island.
Get to Know Us Better
Find out what others have to say about Beyond Insurance.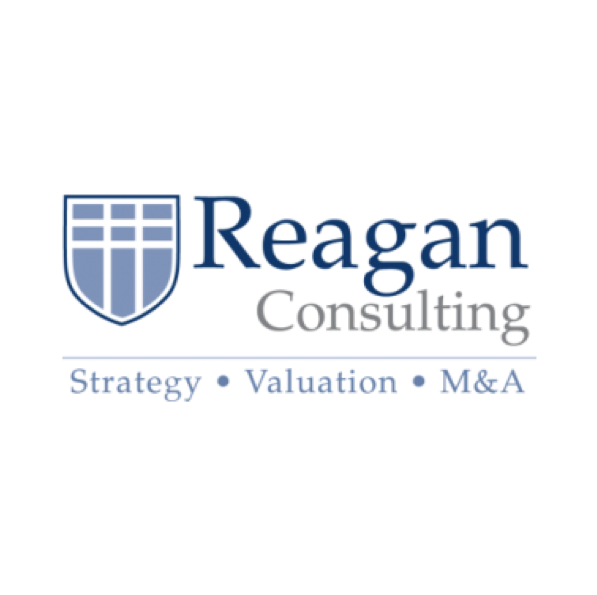 Kevin Stipe
Reagan Consulting
It is so clear that Beyond Insurance has made a very powerful, and transformational impact on a lot of organizations, who have built their business around stuff that you have taught them.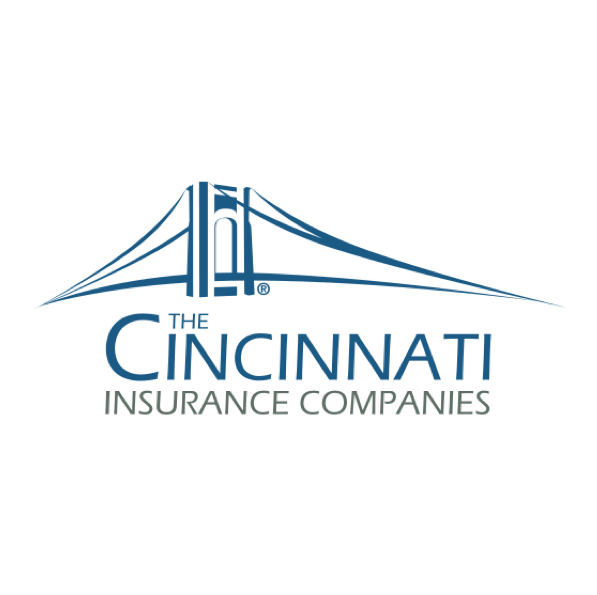 J.F. Scherer
Cincinnati Insurance Company
We need to get Scott Addis in front of the other 10,000 producers that have not attended his class.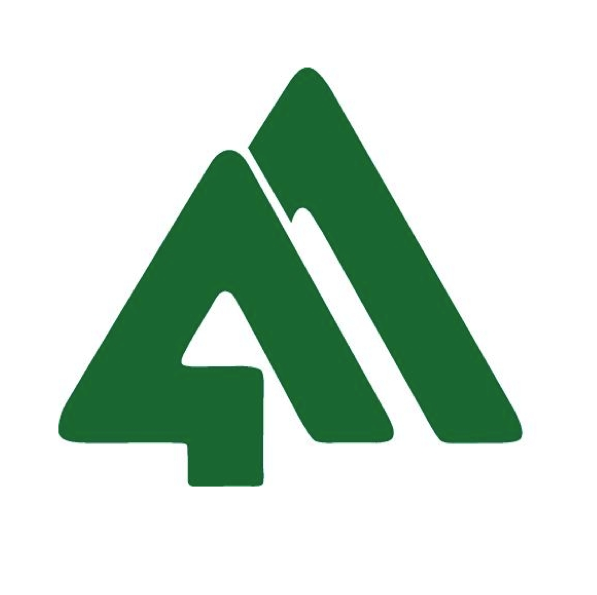 Clint Paskewitz
Associated Insurance Services
Beyond Insurance brings a refreshing philosophy that is needed in our industry to become a true risk advisor. I highly recommend Beyond Insurance to anyone looking to provide a better experience for their clients.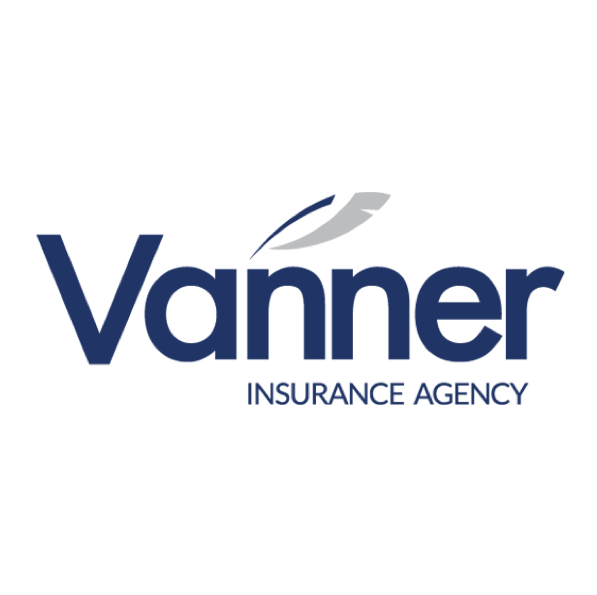 Jed Daughton
Vanner Insurance
Last night in their board meeting, Vanner was selected unanimously as their new broker moving forward! I wanted to share this as both a thank you for everything you provide to your members, but also as something you can share with new or struggling BIGN partners that the process does work.